Outstanding Students Supported by the Department of Mathematics
The Mathematics Department at Virginia Tech uses your donations to recognize and support outstanding students. Here are some of the exemplary undergraduate and graduate students your donations support.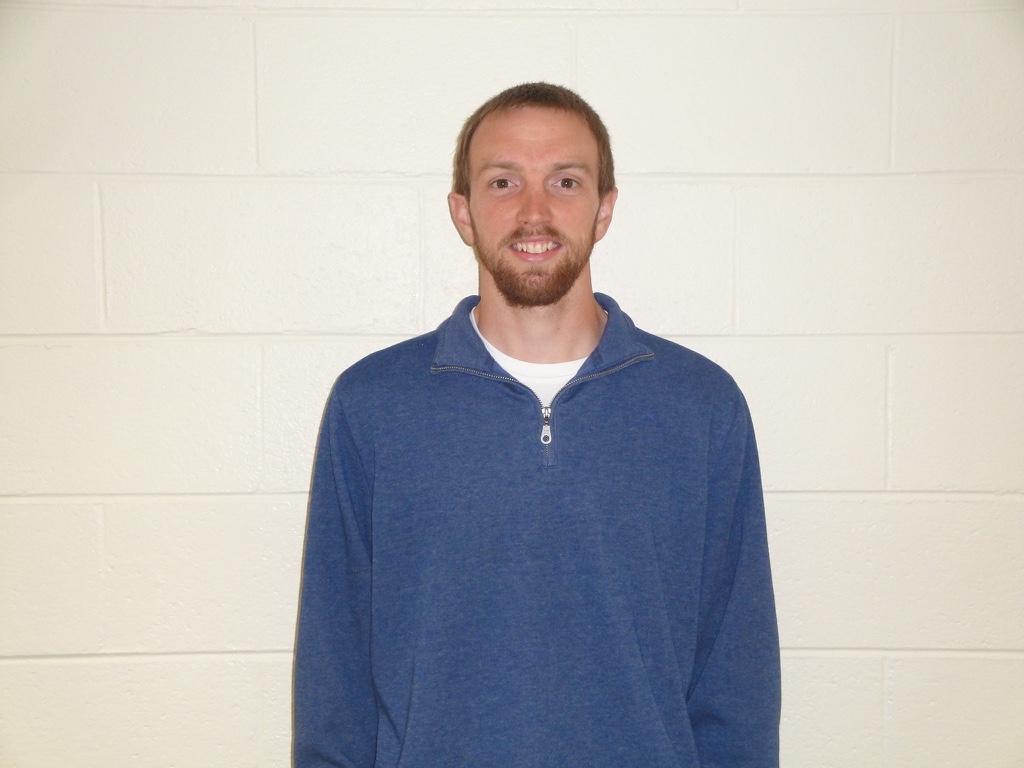 ---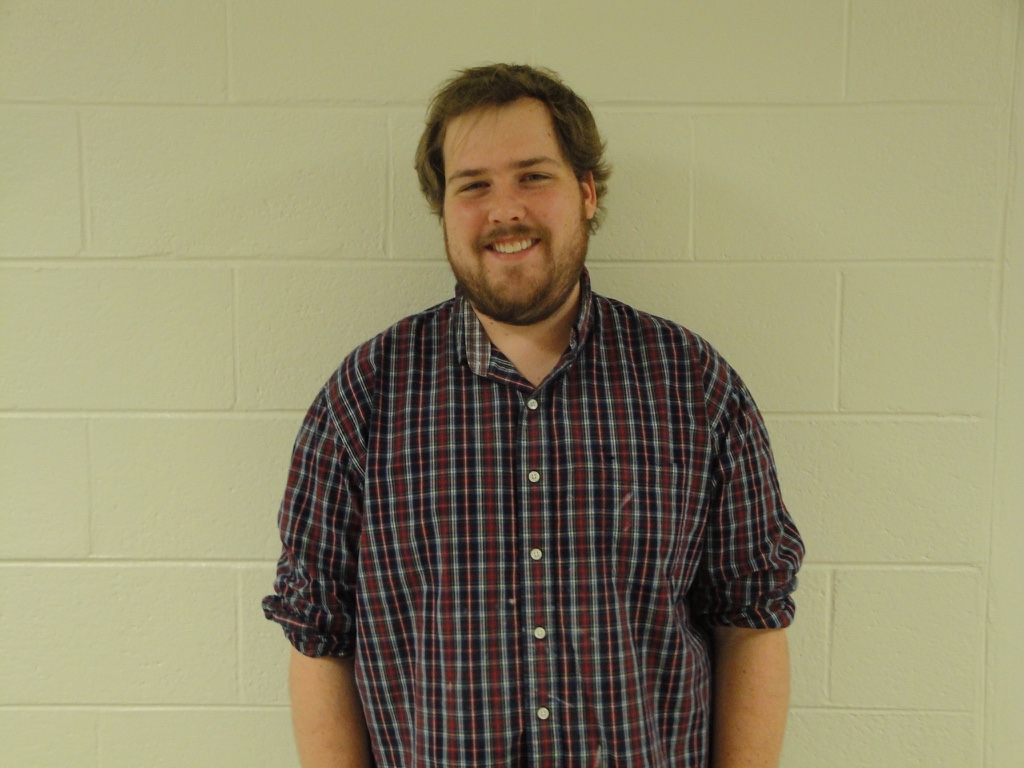 In 2017, Tanner won the Instructor of Record Excellence Award, which is the University's GTA award. Instructors from our department have won the university award three out of the last eight years.
---
In a research project under the supervision of Professor Julianne Chung, Parisa made significant progress to research on invese problem related to thermoacoustic imaging. Click on the next link for more information on undergraduate research projects.
---
Sieu Tran, a double major in mathematics and biological sciences, is the
2017 College of Science Outstanding Senior.
---
Click on the next link for a
complete list of 2017 awards in the Math Department.
---